Holidays
Giving Tuesday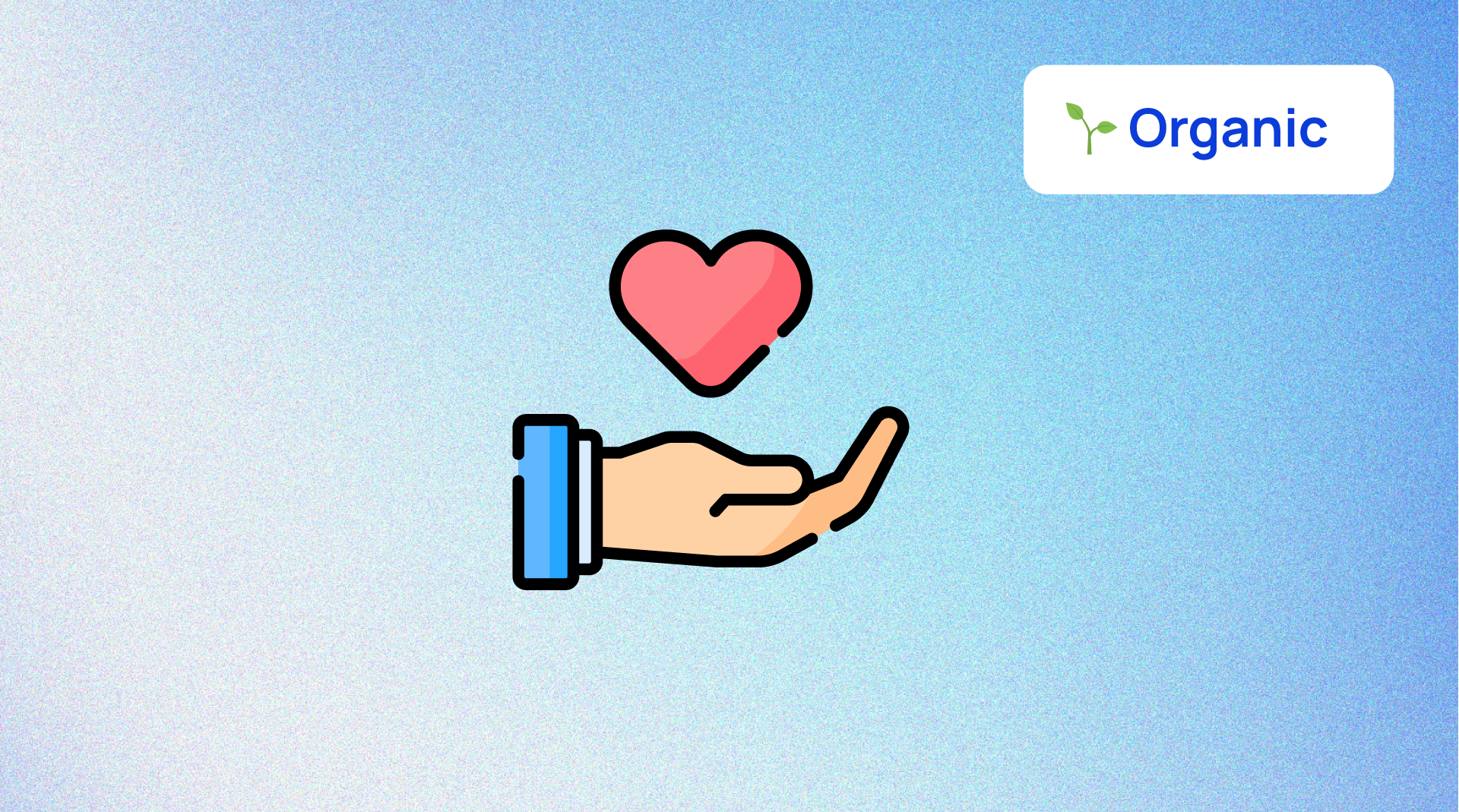 Giving Tuesday celebrated on the Tuesday following Thanksgiving, is a day dedicated to giving back and supporting charitable causes.
For brands, this presents a fantastic opportunity to showcase their philanthropic efforts and encourage others to make a positive impact. We've curated five inspiring Giving Tuesday post ideas to help you communicate meaningfully and impactfully.
What is Giving Tuesday?
Giving Tuesday is a global movement and philanthropic initiative that takes place on the Tuesday following Thanksgiving in the United States.
Giving Tuesday is an annual event that takes place on the Tuesday following Thanksgiving in the United States. This special day serves as a stark contrast to the consumer-driven Black Friday and Cyber Monday. Unlike Black Friday or Cyber Monday, which focus on shopping, Giving Tuesday shifts the spotlight to acts of kindness and charity.
The Origin of Giving Tuesday
Giving Tuesday was founded in 2012 by the 92nd Street Y in partnership with the United Nations Foundation. The concept emerged as a response to the increasing consumerism associated with the holiday season. The organizers envisioned a day dedicated to charitable causes, urging individuals, businesses, and organizations to join forces.
Giving Tuesday is about harnessing the power of social media and collective action to create a wave of generosity. The initiative encourages people to participate in any way they can, whether through donations, volunteering, advocacy, or acts of kindness. The movement has grown exponentially, spreading to over 70 countries and inspiring millions of people to engage in philanthropy. Every year, the organization shares a Giving Tuesday social media toolkit.
5 Giving Tuesday Social Media Posts Examples & Ideas
In this section, we will explore five inspiring Giving Tuesday post examples and ideas that will help brands craft compelling messages. Get inspired and take your Giving Tuesday social media campaign to the next level.
1 - Show Your Brand's Contributions
Giving Tuesday it's a time for brands to showcase their philanthropic efforts and give back to the community. In a powerful social media post, share with your audience what your brand is donating. Whether it's monetary contributions, products, or services, let your followers know how their support contributes to making a positive impact.
Giving Tuesday Sample Social Media Post:
2 - Do a Giving Tuesday Giveaway
Giving Tuesday is a great time to organize a giveaway. When promoting the giveaway on social media, highlight the significance of Giving Tuesday and explain how this initiative is a great opportunity for your brand to show appreciation and reciprocate the support received from the community throughout the year. Emphasize that the giveaway is your brand's way of giving back and making a positive impact.
Giving Tuesday Instagram posts with Giveaways
3 - Run a Matching Campaign:
Everyone loves the feeling of doubling their impact, and a matching campaign is an excellent way to encourage more people to participate. Partner with a charity or organization and announce that your brand will match donations up to raise funds.
4 - Ask your followers to donate
On Giving Tuesday, make a straightforward call to action in your social media posts. Encourage your followers to join your fundraising campaign by donating directly through secure online donation pages.
P.S. - When asking your followers to donate on Giving Tuesday, it's essential to lead by example. Don't forget to include what your brand is also donating to the cause. By doing so, your community will see that you are genuinely committed to the initiative and not just asking them to contribute without making your own contribution.
5- Highlight Your Team's Volunteer Efforts:
Giving Tuesday is a global day of giving, and it's an excellent opportunity for brands to showcase their commitment to making a positive impact beyond monetary contributions. In a heartwarming social media post, highlight your team's volunteer efforts during the year-end fundraising campaign. Share images and stories of your employees actively participating in community service, whether it's cleaning up a park, serving at a local shelter, or supporting a charitable event. This not only humanizes your brand but also inspires your followers to get involved and give back in their own ways.
Giving Tuesday Facebook Post Idea (caption)
Giving Tuesday is a day when brands can make a profound impact on society while strengthening their connection with their audience. By leveraging social media, brands can amplify their philanthropic efforts and inspire others to join the movement. Use these five creative ideas to create compelling Giving Tuesday posts that will not only resonate with your followers but also make a real difference in the lives of those in need. Happy Giving Tuesday! 🤗