Social media has greatly changed the human resources industry. In fact, one might say that it has had a revolutionizing influence on HR.
For instance, companies around the world have started hiring people using social media and have begun building their employer brand, in part, through social media. Social media has also provided employees with a medium through which they can comment on their workplace, their employer and their immediate superiors.
Unfortunately for employers, this often means that their HR mistakes become potentially devastating fires that need to be put out before they turn into more threatening firestorms.
A Few Real World Examples
One of the most spectacular HR social media events took place in 2013 when HMV's HR department live-Tweeted the firing of 60 HR employees. The firing executives failed to gain control of the company's official Twitter account before handing out the notices, resulting in real-world mayhem. The highlight was definitely the Tweet which mentioned the Marketing Director asking "How do I shut down Twitter?"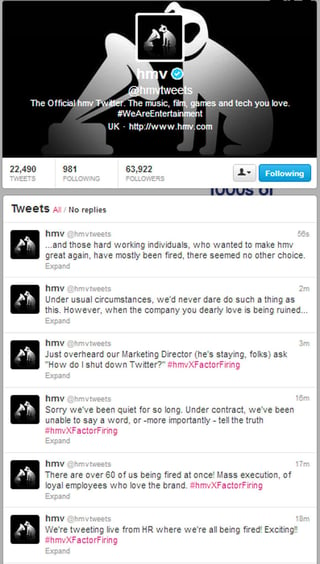 That same year, an employee of IAC, a huge American media and internet company, posted an inappropriate Tweet before a business trip to South Africa, resulting in her being fired.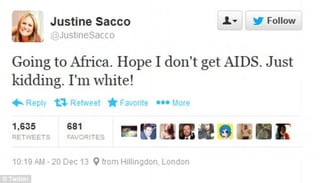 This year, a police officer from Buffalo was suspended without pay after he posted a Vine, which joked about using cocaine from the evidence locker for fitness goals.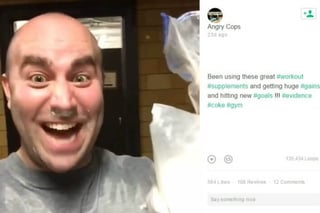 How to Avoid These Mistakes
Often times the mistakes that turn into social media nightmares are made without even thinking about social media, people simply hire the wrong people. For example, in the case of AIC's Justine Sacco, following her outburst on Twitter it was discovered that she had a history of unsavory social media behavior and racist behavior in general. This is something that HR departments have to pick up on much sooner.
Inappropriate jokes are also common HR/social media issues. Considering how easy it is to hold an HR training where employees are be instructed on what constitutes proper social media behavior, this shouldn't be happening as frequently as it is.
Of course, all companies should have social media policies where they will clearly state what their employees are not allowed to do on social media, especially if they are using company accounts. Though, when doing this, companies need to be careful to stay within what is legal for a social media policy.
In order to prevent social media nightmares coming from their employees, companies must also ensure that they are providing their people with decent workplace conditions and fair wages. Chipotle forgot to do this and they were embroiled in a legal battle with one of their restaurant's workers. Restaurants and similar stressful workplaces need to be especially sensitive towards their employees, for instance through the use of restaurant scheduling software that ensures everyone is treated fairly.
Thanks to social media becoming such a huge part of people's everyday lives, it has become easier than ever for companies to be harmed on social from within.
The good news is that with a few smart HR and social media practices, companies can avoid this. Moreover, they can make social media and HR teams partners who work together to promote the company.
Discover how BrandBastion can help companies prevent social media nightmares like these using it's moderation solution.
This guest blog post was written by James D. Burbank, Editor-in-chief of BizzMarkBlog.