From groundbreaking new feature releases to billion dollar acquisitions, 2016 was a banner year for social media. Here are the top 10 social media news highlights worth reviewing...
1. Facebook Live Video

While Facebook Live came out in August 2015 for verified public figures through the iOS Mentions app, Mark Zuckerberg officially announced that Facebook Live would be available to all Facebook users in April 2016. Live lets people, public figures and Pages share live video for up to 4 hours with their followers and friends on Facebook. The feature allows viewers to share feedback in real-time through comments and reactions, and will notify subscribers when live.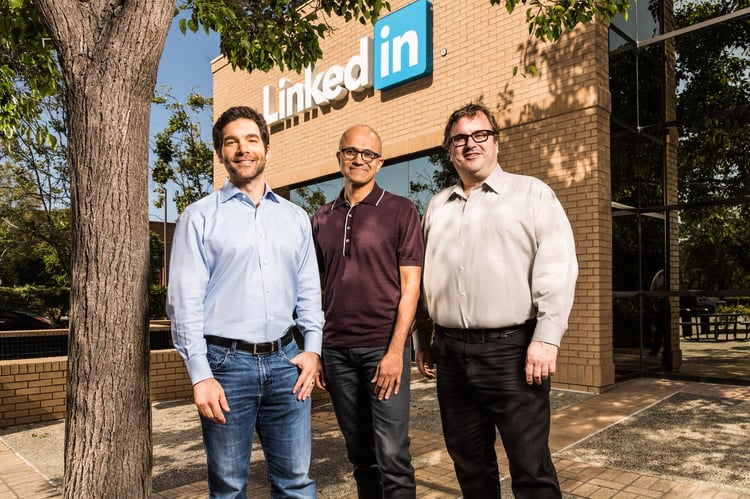 2. Microsoft Acquires LinkedIn

In June Microsoft announced they had planned to acquire LinkedIn for $196 per share in an all-cash transaction valued at $26.2 billion, by far their largest acquisition to date. This new deal should mean that Microsoft will embed LinkedIn with Skype, something to look forward to in 2017.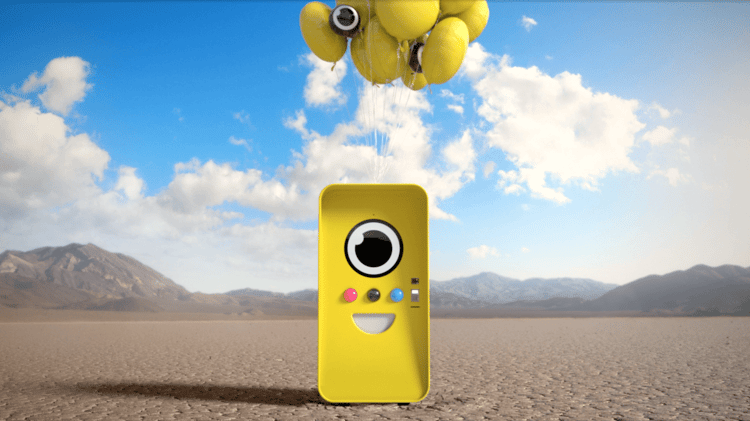 3. Snapchat Spectacles

In September, Snap Inc. (formerly called Snapchat) announced Spectacles, sunglasses that can shoot first-person 10-second videos and upload directly to Snapchat through built in Wi-Fi. The $130 Google Glass and GoPro hybrids are sold only through Snapbots, vending machines with an uncanny likeness to minions. Though, finding one of these bots is no easy task, every 48 hours a new Snapbot is placed somewhere in the world, the location of which is revealed on their Website.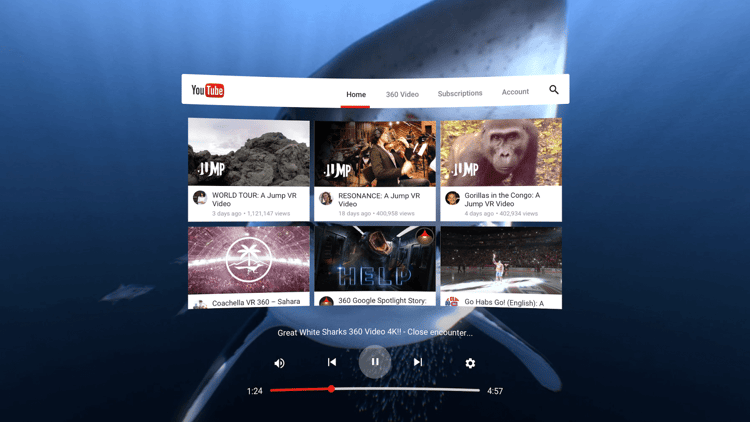 4. YouTube Virtual Reality App

Coinciding with the debut of Google's Daydream VR headset, YouTube announced in November the launch of its YouTube VR app for Daydream. The app turns all of YouTube's content into a realistic experience, even if the videos weren't built for virtual reality viewing. The entire experience, built by Google who of course owns YouTube, is a big step up not only from Google's first attempts at creating a VR headset, but also for virtual reality in general.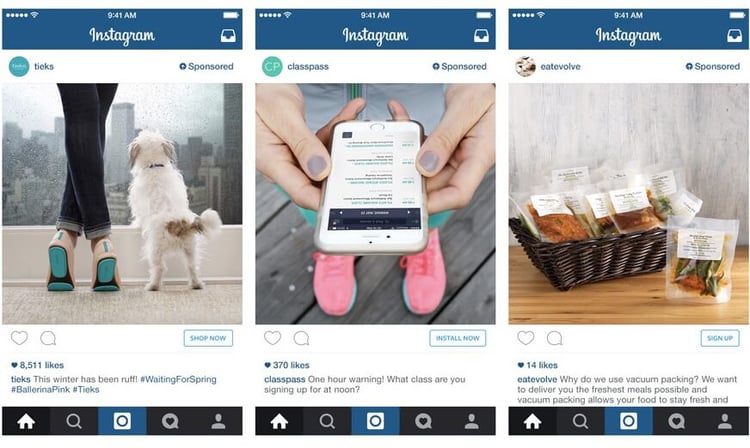 5. Instagram CTAs

Back in June, Instagram added several new features to its advertising platform, including call-to-action buttons such as Shop Now, Install Now and Watch More. The lack of CTAs on Instagram had long been a hindrance for advertisers wanting to use Instagram for business, as Instagram had previously lacked a link functionality.
6. Oracle Acquires AddThis

Oracle acquired the social bookmarking service AddThis in January for an undisclosed sum. Since it's conception, AddThis has transitioned into a publisher audience platform that powers over 15 million websites and develops audience activation and insights tools for brands. AddThis had a longstanding relationship with Oracle Data Cloud acquired companies like Datalogix for years, so the deal seemed like a natural fit.
7. Facebook & Instagram Slideshow Ads

In August Facebook rolled out a variety of new ad features for Facebook and Instagram, including slideshow ads. Slideshow ads are video-like ads that use motion, sound and text to advertise in a more native way. Facebook even allows you to create a slideshow ad out of stock images that are available in the creation process or use an existing video previously uploaded.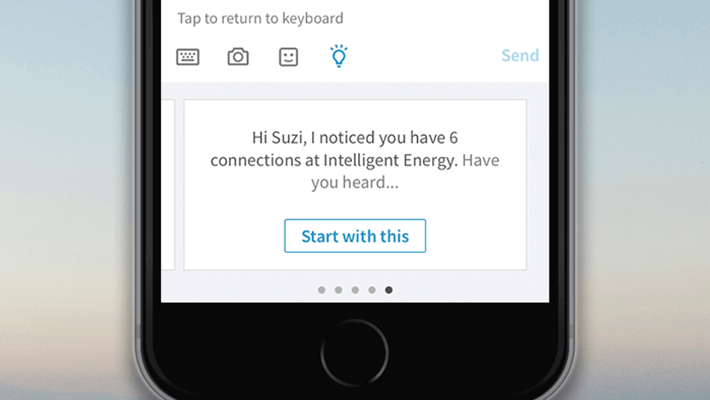 8. LinkedIn Personalized Conversation Starters

Earlier this month LinkedIn unveiled the option to add personalized conversation starters, or should we say, professional pick-up lines to LinkedIn messages. LinkedIn suggested that users can initiate conversations with connections they haven't communicated with for extended periods by mentioning topics like recent professional activities (new job or promotion) or shared experiences and connections.
9. Facebook Jobs Page

As of November, businesses can now list job openings and receive applications from the new Jobs page within their business Page. In addition, a new option in the status update draft box allows businesses to share a job opening with relevant details like title, salary or experience required. The different formatting of these statuses could differentiate job postings from other content and attract more views within the crowded News Feed.
10. TechCrunch Adds Comment Moderation

TechCrunch started using BrandBastion to power the comment moderation all across its website back in June. All articles on TechCrunch are now protected by our state-of-the-art comment moderation system, thus improving the experience of their vast and savvy readership.