Holidays
Small Business Saturday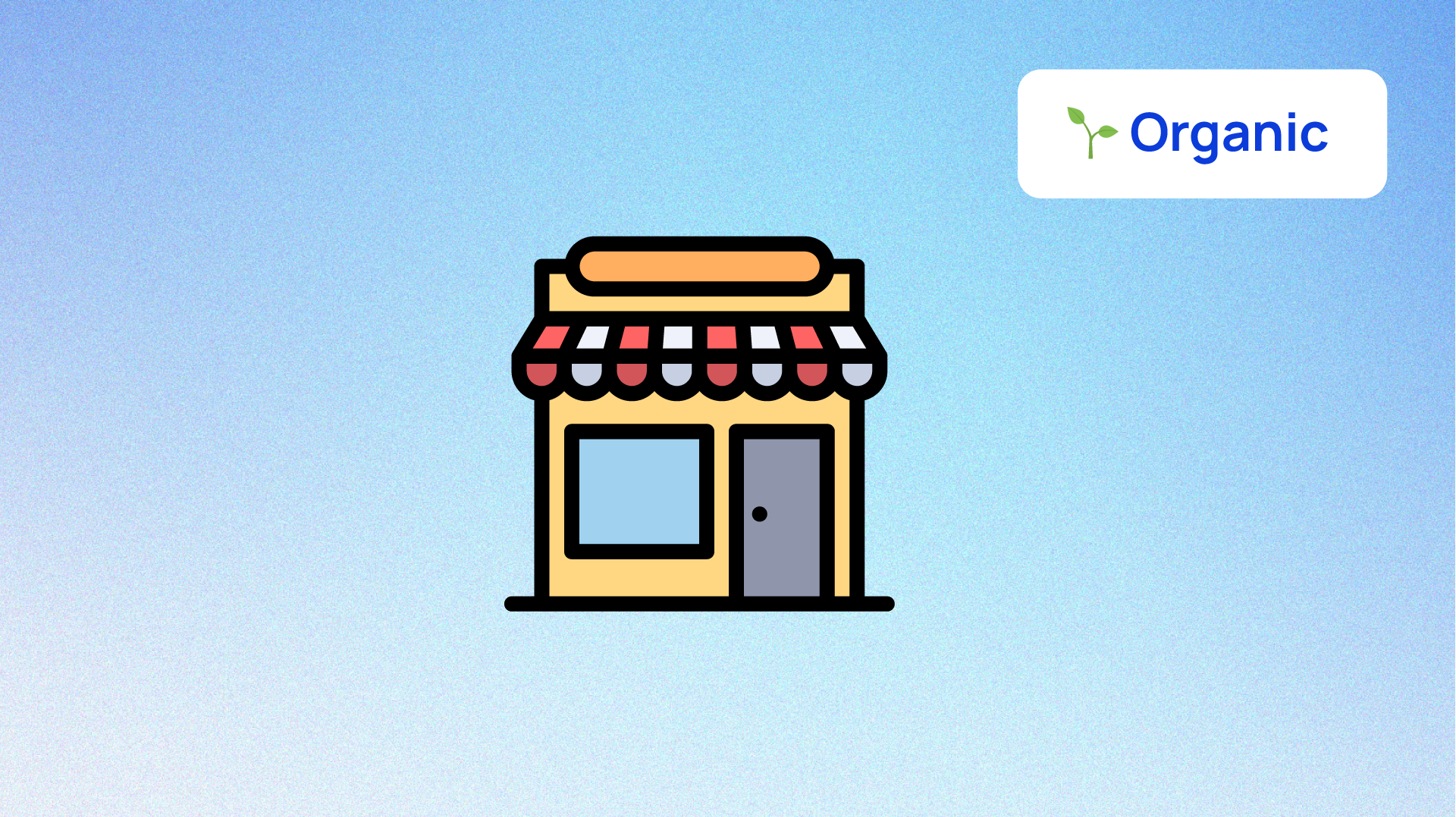 Small Business Saturday is an annual event that shines a spotlight on local businesses and encourages consumers to shop small and support their communities. As a small business owner or marketer, taking advantage of this day can significantly benefit your brand and help you connect with your target audience. In this blog post, we'll delve into the concept of Small Business Saturday, its significance, and why it has become an essential part of the holiday shopping season.
What is Small Business Saturday?
Small Business Saturday is a grassroots movement that originated in the United States in 2010. It was created by American Express to promote and support small businesses during the bustling holiday shopping season. Observed on the Saturday following Thanksgiving, it falls between the more widely recognized shopping events of Black Friday and Cyber Monday.
This special day serves as a reminder to consumers to shop in the local businesses that contribute to the unique fabric of their communities. It encourages people to help and engage with the hardworking entrepreneurs who pour their hearts and souls into their businesses.
Now that we understand the essence of Small Business Saturday, let's explore why brands should actively participate in this annual event and how they can leverage social media to maximize their reach and engagement.
Why Should Brands Participate?
Boosting Local Economy: By participating in Small Business Saturday, brands can contribute to the growth of their local economy. Supporting small businesses helps create jobs, encourages entrepreneurship, and fosters a sense of community pride.
Building Brand Loyalty: Engaging with your audience on Small Business Saturday creates an opportunity to strengthen the bond with your customers. By demonstrating your commitment to the local community, you can build brand loyalty and foster long-term relationships.
Increased Visibility: Small Business Saturday receives considerable attention, both online and offline. Participating brands can leverage this momentum to gain exposure and attract new customers. Additionally, your participation may be highlighted in local media, providing valuable publicity for your business.
6 Small Business Saturday Social Media Post Ideas
Now, let's explore five Small Business Saturday post ideas that will captivate your audience and drive engagement.
1 - Tell your customers you'll be open and invite them to visit you
Use your social media platforms, such as Facebook and Instagram, to inform your followers that you'll be open on Small Business Saturday. Encourage your audience to visit your store and show their support on this special day.
Small Business Saturday Instagram Post: Nowhere Bookshop, an independent bookstore in San Antonio (Texas), invited everyone to visit their shop during Small Business Saturday
2 -Give a special discount to your followers.
Create a sense of exclusivity for your social media followers by offering them a special discount or Small Business Saturday promotion. Craft eye-catching graphics highlighting the discount code or offer and encourage your audience to redeem it when making a purchase. This approach not only incentivizes customers to shop with you but also rewards them for their loyalty.
HAPPY SMALL BUSINESS SATURDAY! 🥰

come support a black woman owned small business! use the code: GIVINGTHANKS for 15% off your entire order at checkout 🤍✨🧚🏽‍♀️💞

*while supplies last. sale ends on Monday! pic.twitter.com/wysexBG3U7

— emmycrafted ♡ (@shopemmycrafted) November 26, 2022
emmycrafted, a black woman-owned jewelry business, shared a special discount to use during Small Business Saturday
3 - Show a day in the life of a small business owner
Invite your audience behind the scenes by sharing glimpses of what goes on in your small business. Create an engaging video that captures the essence of your brand and the hard work that goes into running a small business. This personal touch will humanize your brand and allow customers to connect with your story on a deeper level.
Brooki from Brooki Bake House shared a day in the life of a bakery owner
4 - Run a giveaway
Run a Small Business Saturday giveaway on your social media platforms to generate excitement and engagement. Encourage your followers to like, share, or comment on your post to enter the giveaway and receive a free gift. This not only increases your reach but also provides an opportunity to showcase your products or services to potential new customers.
MCE Creations, a small black-owned business based out of Alabama, marked the day by organizing a giveaway. Participants were invited to enter the giveaway by sharing a picture or video of themselves with their favorite MCE product, expressing gratitude for their continued support.
5 - Share your own story and remember your business's origins
A fantastic idea to engage your audience on Small Business Saturday is to share your own story and remember the origins of your business. Take this opportunity to connect with your followers on a personal level by reflecting on the journey that led you to where you are today. Share anecdotes, challenges, and triumphs that have shaped your small business.
Authentic storytelling not only humanizes your brand but also creates a sense of relatability and emotional connection with your audience. By showcasing your unique narrative, you can inspire others and remind them of the passion and dedication that small business owners pour into their work. Let your story be a testament to the power of entrepreneurship and the importance of supporting local businesses.
Small Business Saturday Facebook post. The Schaak, a local coffee shop located in Beulah, shared a heartfelt message remembering how the business started.
6 - Thank your customers for the support
Express your gratitude to your customers for their support on Small Business Saturday. Share a heartfelt message on social media, acknowledging their role in helping your business thrive. Use this opportunity to emphasize the positive impact their purchases have on your local community. Authentic appreciation strengthens the customer-business relationship and encourages repeat business.
Ruthie Davis, a Women's Designer Shoe Brand, shared a special message thanking their clients for their support.
In summary...
Small Business Saturday is a significant opportunity for brands to showcase their products or services, engage with their audience, and contribute to the local economy during the Holiday Season. Remember, Small Business Saturday is more than just a day of shopping; it's a celebration of the hardworking entrepreneurs who make our communities thrive.
P.S. Remember to check out the Shop Small Map provided by American Express to discover local businesses in your area and make a difference by supporting small business owners. Happy Small Business Saturday!
Free 2023 Social Media Calendar