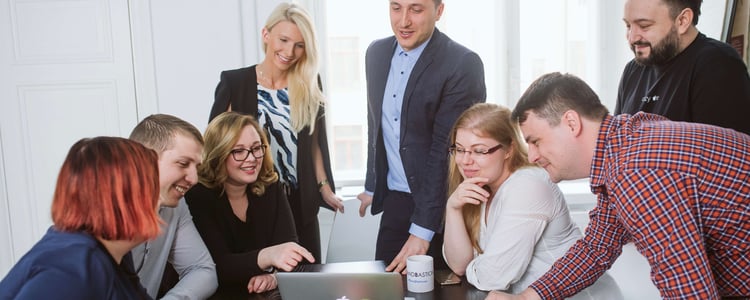 We are excited to announce that BrandBastion has been selected as an official member of the Instagram Partner Program - an honor that distinguishes companies with outstanding technologies to deliver powerful content on Instagram.
Instagram's figures are impressive - and you don't need a beautiful social influencer, lit up by a Clarendon hue, to tell you that. This year, the mobile destination for visual sharing topped 700 million active users, now twice the size of Twitter, and, armed with new stickers and face filters it's snapping at the heels of Snapchat too.
The platform has also become a major channel for brands: offering a treasure trove of creative tools to capture audience attention, generating the highest engagement rates of any social app. In 2017, 70.7% of US brands will use Instagram to market their products and - thanks to BrandBastion becoming an official partner - they'll gain access to BrandBastion's state-of-the-art social media management tools.
"We are honored to have been selected as a member of the Instagram Partner Program," says Jenny Wolfram, founder and CEO of BrandBastion. "This partnership gives us the opportunity to share our powerful solution with a wider brand audience, enabling brands to engage, protect and understand their audiences better."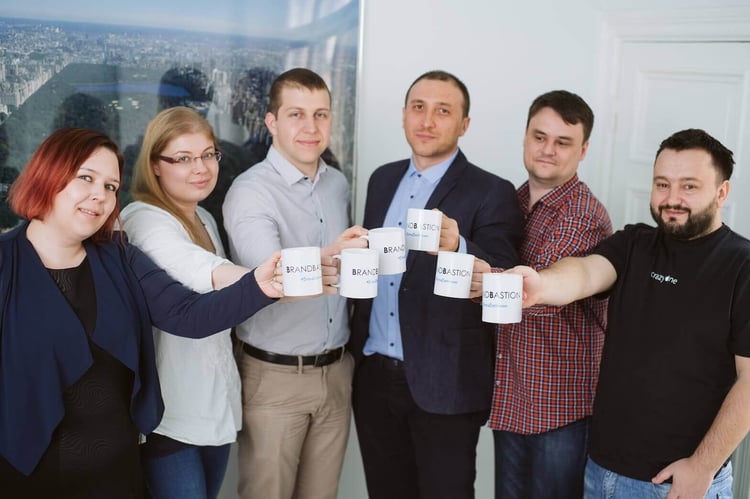 We have #BrandBastioneers in 14 countries to offer global coverage and support 24/7.
We have been recognized for our expertise in Community Management through our extensive capabilities on Instagram: identifying social media threats in ad campaigns and community discussions, and enabling greater interactions.
The Instagram Partner Program makes it easy for marketers to connect with Instagram vetted and approved technology partners. This means that BrandBastion is a top choice for companies that want to interact with their communities within the mobile destination. They will benefit from the following BrandBastion solutions:
1) Ad Bastion
Advertisers will have access to BrandBastion's powerful platform, preventing ads from being vulnerable to hijackings from competitor promotions, scams and even pirates. The solution encourages an improved dialogue; providing customer service to prospects at scale, unique insights, and flagging technical, language or grammar errors, to ensure ad dollars are always spent in the best way.
2) Social Bastion
The Social Bastion runs in the background, processing every piece of content a brand posts and every interaction it receives on Instagram assets, 24/7. Technology identifies and removes threats, responds to customer inquiries at scale and escalates matters -- it means social media managers have full control and insight, while technology and QA managers work to deliver improved community engagement.
3) Intellectual Property (IP) Bastion
Preventing copyright infringements from counterfeit fraudsters is essential in the digital age. Our IP Bastion uses BrandBastion's proprietary technology to protect brand assets, searching Instagram for accounts and posts that copy brand content, providing legal expertise and automated takedowns.
BrandBastion's proprietary technology uses top class technology to sift through millions of data points and deliver real-time engagement management at scale. This is complemented by responses that enabling personal one-on-one interactions and which build customer lifetime value. Our clients have reported increased positive sentiment by up to 800%, improved post quality, driving ROI and ensuring brand reputation. As a member of the Instagram Partner Program, we're able to accelerate our efforts to bring automated global real-time support on social media to brands across the globe.
If you aren't already using BrandBastion to automate the management of comments and social interactions at scale, we want to show you what you're missing.
Contact us today to learn about how BrandBastion can help you build a better relationship with your customers and prospects.